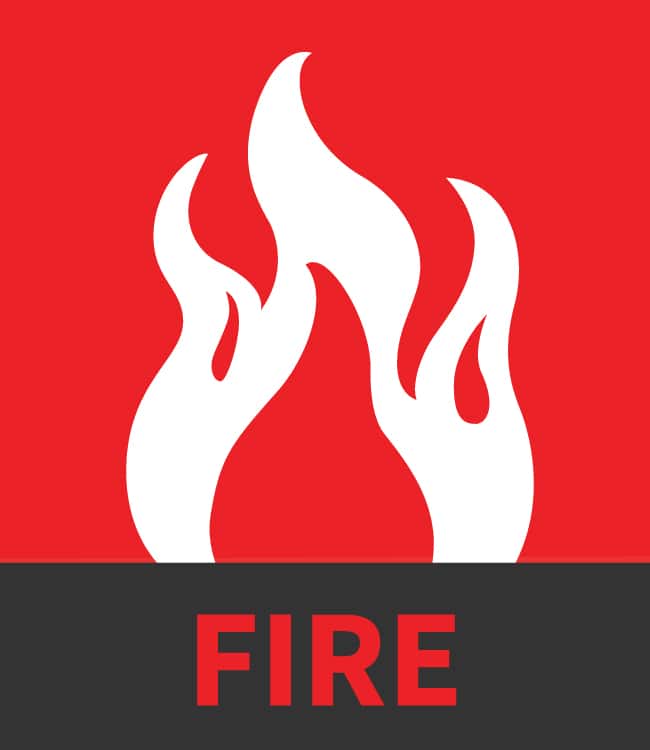 Disaster Response & Recovery
1. SAFETY FIRST
Before you check the area, put safety first.
Make certain that outlets, light fixtures and appliances are NOT WET.
Make sure ceilings will not collapse before entering the area.
Watch for slip hazards.
2. DOCUMENT THE LOSS
Take pictures of affected areas and be sure not to disturb the room that the fire started in so that insurance and fire investigators can determine the cause of the fire.
We will dispatch a crew to you immediately 24/7/365. Time is of the essence with fire damage. The quicker you can set air scrubbers and clean up, the more you can save.