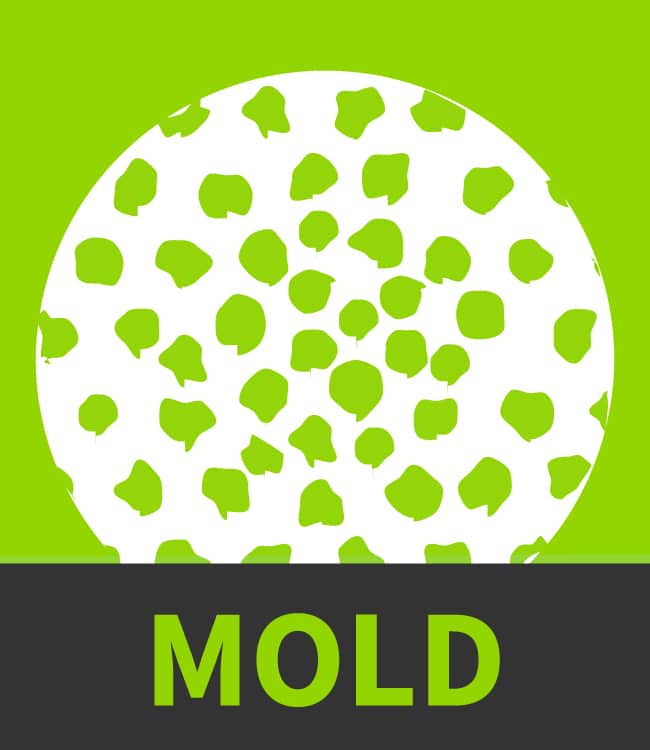 Disaster Response & Recovery
ACT has provided mold remediation services to fully operational hotels, healthcare facilities, convention centers, apartment buildings, condominiums, restaurants, daycare centers, commercial properties and homes with minimal disruption to occupants.
1. SAFETY FIRST
Before you begin to check the area, make sure you put safety first.
Depending on the amount of mold respiratory protection may be needed.
Mold should not be taken lightly, notify your superior and get consultation from an ACT remediation professional.
2. DOCUMENT THE LOSS
Take pictures of affected areas and keep track of the hours your staff spends dealing with mold related activities.
We will dispatch a crew to you immediately 24/7/365.