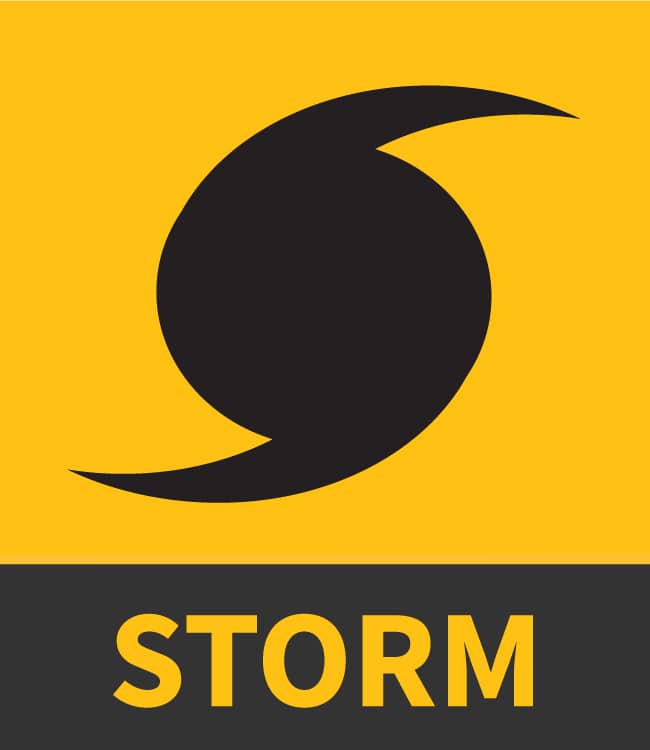 Disaster Response & Recovery
ACT responds nationwide to storm damage due to hurricanes, earthquakes, tornados, flooding, ice or wind. The depth of our resources enables us to handle numerous large-loss events at one time from coast to coast. Our team is on-site within minutes, 24 hours a day, 365 days a year. They assess the situation and provide turn-key emergency response.
1. SAFETY FIRST
Before you begin to check the area, make sure you put safety first.
Water, and electricity do not mix, make sure no outlets, light fixtures or appliances are wet.
Make sure ceilings will not collapse before entering area.
Watch for slip hazards.
2. DOCUMENT THE LOSS
Take pictures of affected areas and keep track of the hours your staff spends cleaning and working on storm related activities.
We will dispatch a crew to you immediately 24/7/365. Time is of the essence with storm damage.