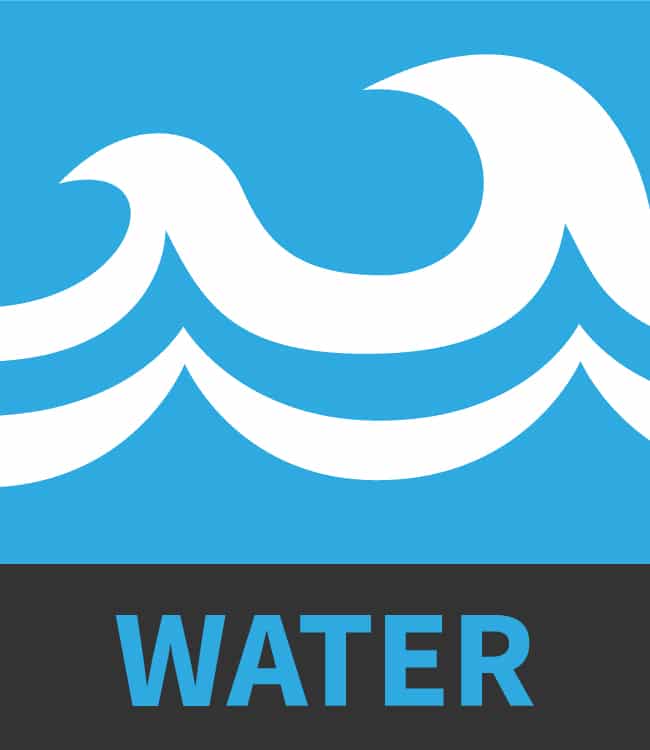 Disaster Response & Recovery
1. SAFETY FIRST
Before you check the area, put safety first:
WATER & ELECTRICITY DO NOT MIX.
Make certain that outlets, light fixtures and appliances are NOT WET. Make sure wet ceilings will not collapse before entering the area. Watch for slip hazards.
2. TAKE PHOTOS
Take pictures of the source of water damage and possible subrogation. If you can identify the source (Ex: broken pipe, fixture, etc.) take photos for records of loss.
3. STOP THE SOURCE
Locate the source and stop it. Turn the water off immediately. It will prevent the damage from spreading further.
We will dispatch a crew to you immediately 24/7/365. Time is of the essence with water damage. The quicker you can stop the problem and clean up, the more you can save.
Our certified staff will restore your property to pre-loss condition with cutting edge technology.
COMMON CAUSES
Frozen pipes or other water line breaks
Sprinkler head breaks
Toilet or bathtub overflows
Storm damage from hurricanes, tornados, wind, ice, roof leaks, levee breaks, earthquakes
Any other water-related damage