Get Your Workplace Back to Business
Professional-Grade Disinfectant Services You Can Trust!
Wichita's Ready to Reopen &
We're Ready to Help!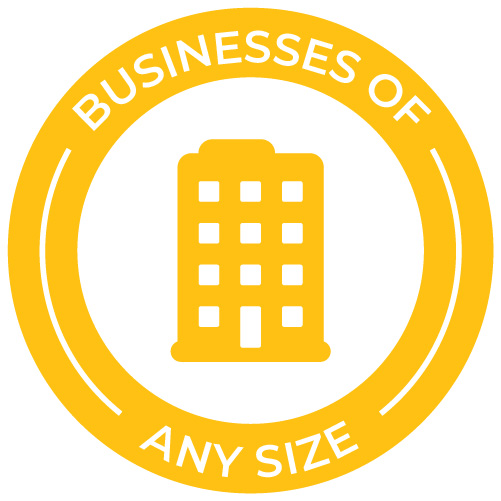 From 10-story buildings to small businesses, we can accommodate buildings of any size!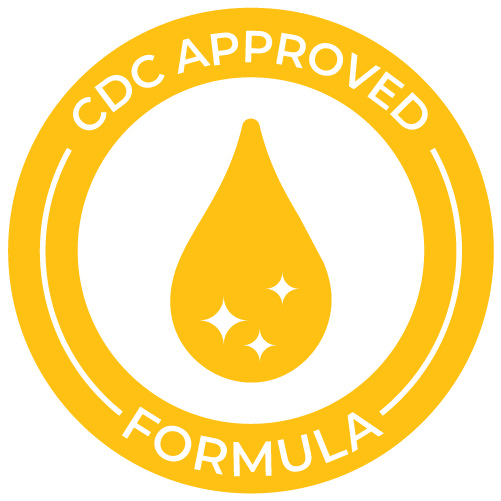 We use CDC-approved disinfectants known to kill human coronavirus.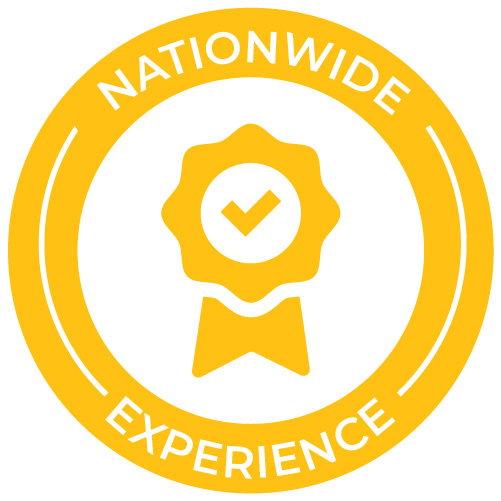 Our depth and experience with different industries across the nation allows us to work quickly and do the job right!
Sanitisation & Disinfectant Services Designed for Safety
Because right now, the right products and services are critical.
Air Space
We micro mist, or "thermal fog," the air space with CDC-approved disinfectants. This allows us to get behind hanging contents without the need to move them.
Windows & Surfaces
We include a full wiping of windows and horizontal surfaces in addition to high-touch surfaces. We clean hard-surfaced flooring and provide professional cleaning of carpets and soft goods.
Re-Enter Within Minutes
After disinfecting the space, people can re-enter within minutes, limiting the downtime to your business.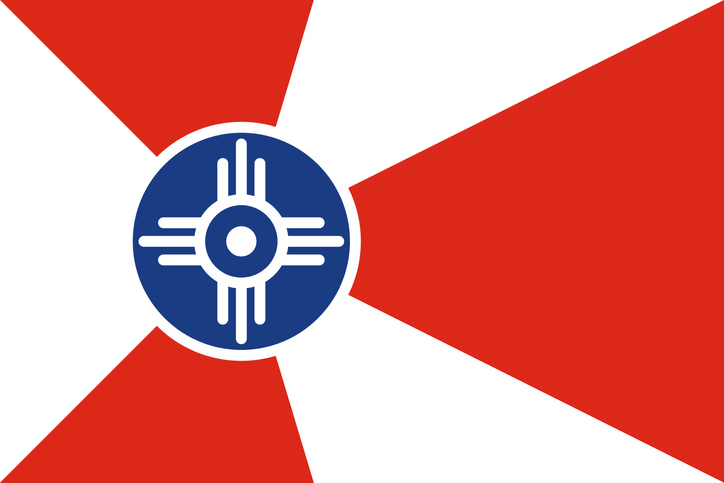 We're In This Together
Whether you're a restaurant, retailer, hotel, administrative office or senior living facility—we know how important it is to safely get back to business. We have the experience and resources to help any business or organization reopen its building in accordance with the CDC's guidelines.
ACT is always there when it matters most. For 19 years, our team of specialists has provided thousands of businesses across the U.S. with disaster planning, response and recovery services to quickly get them back on their feet. With the reopening of many businesses in our own backyard, we're here to help Wichita business owners do the same.